Welcome, Soul Fam! where the love of Ancient Egypt is in our hearts, mind and of course soul lets get into this and remember the times where at the official site for Moments of Love In Ancient Egypt from the book "Mitsrayim: A Memoir of A Past Life In Ancient Egypt" as well as the influential podcast show "Nichel Anderson Short Stories And Beyond" that enthralled the reader and listener to new awareness of the vast experience of Ancient Egypt and values set forth for future generation of our NFTS learn more at MOLIAEWorld.com.
Shop at our MOLIAE Merch of tshirts and as well as our MOLIAEBEAUTY.com for beauty skincare line for men and women.
GET IN THE KNOW OF MOLIAE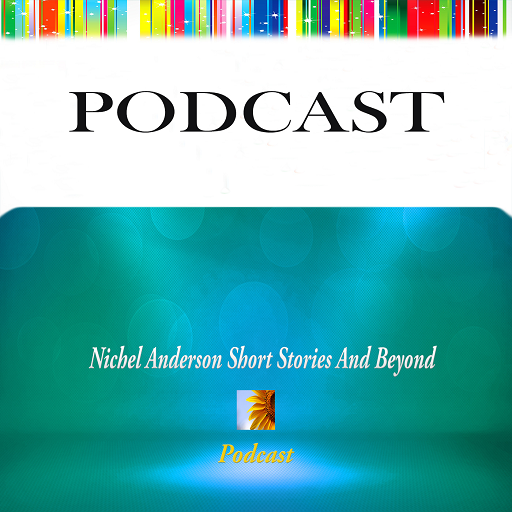 Season 6 2022-2023
Influential podcast show returns for another season, check out the show notes for episodes schedule dates
now monthly with bonuses episodes.
Join us in our next live podcast show broadcast talking about true love, how to define our self worth, and how to show positive – healthy love of a giving energy that lasts producing a happy life-journey forward.
Tune in for the next lively, motivational, and inspiring as well as funny podcast live show with host, Nichel Anderson and special guests Lasko and Dr. Amber Q., from the U.K. joining in for some wisdom. The next live show is TBA., in the meantime, you can check out the previous live shows discussions on MOLIAE Youtube channel.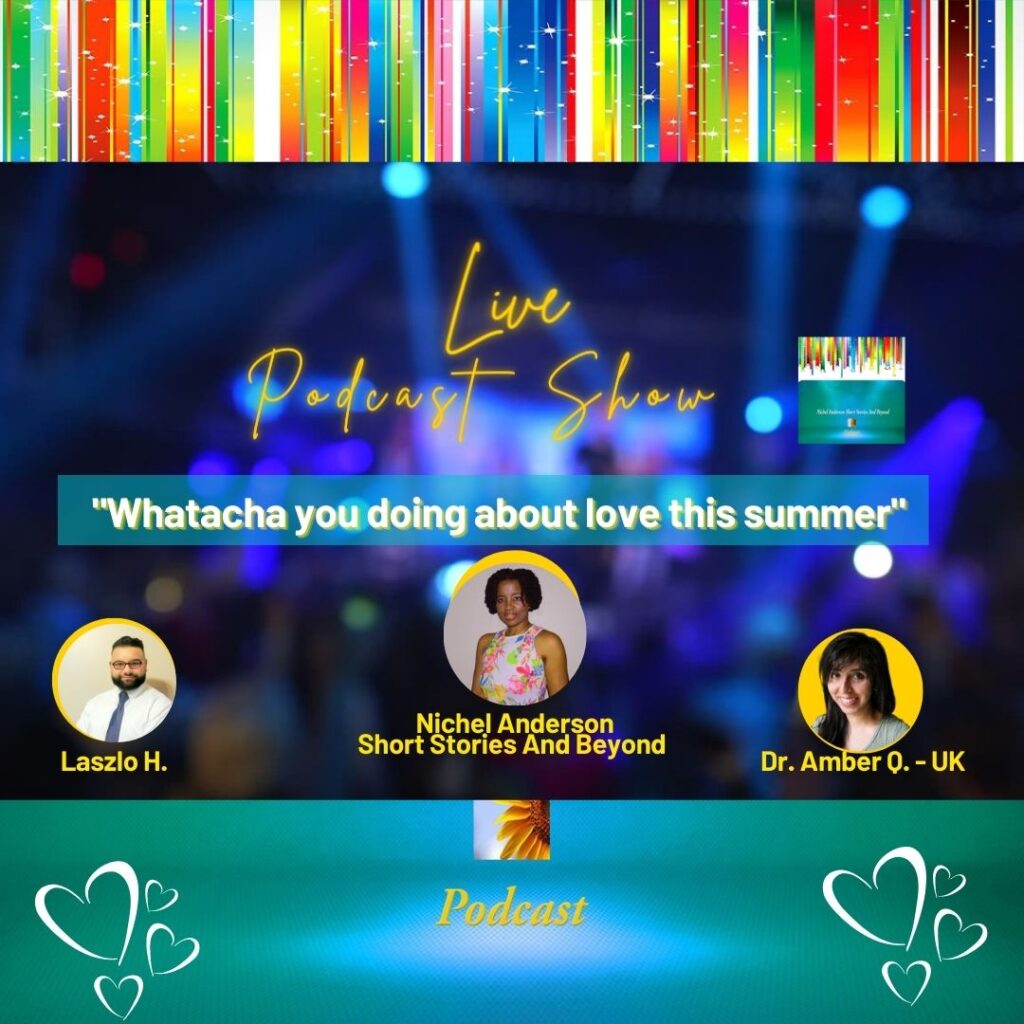 Of the journey towards making Ms. Nichel Anderson's book "Mitsrayim: A Memoir of  A Past Life In Ancient Egypt" into a feature film, in the meantime, entailed theatre, short films, feature film of Dr. W.E.B. DuBois of "Dawn of A New Day" and Short Stories entailing releasing a Comic Book Series. Stay tune for the re-access to these and future film endeavors as updating that domain for completion is TBA.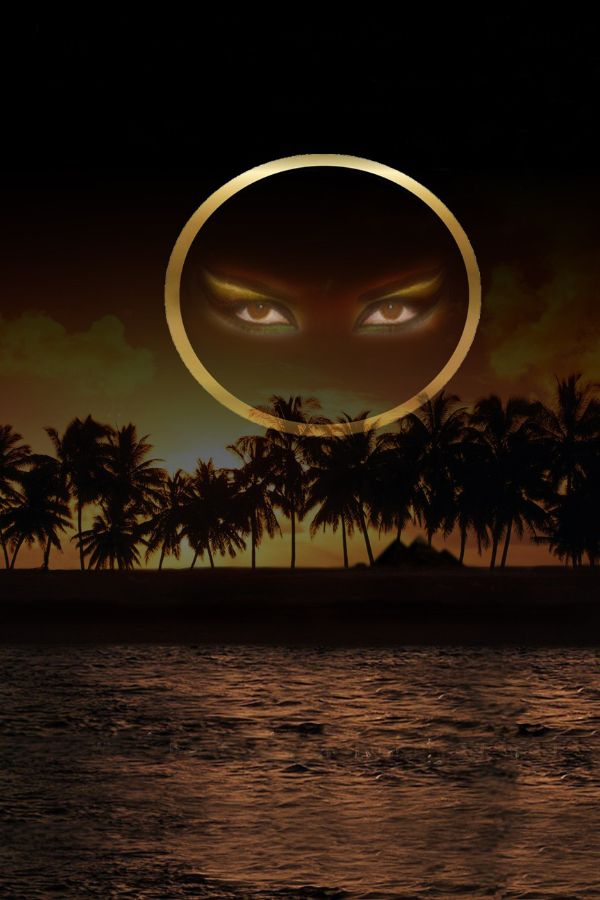 Announcing the first MOLIAE NFTS collection "The Pyramid Mystery Temple Reunion" of 10k classmates on the Ethereum Blockchain with a TBA MINT date as the leaders are currently voting to whom will be the MOLIAE Warrior to find their missing Royal HUJTA swords that as they arrived to their much anticipated reunion discovered all the classmates swords were missing.
Thus, the thought-creative pyramids before the time of Mitsrayim MOLIAE must find them as they are some that destined to be handed down to the generation of MOLIAE time.
Stay tune for the return of the first MOLIAE Comic Book Series feature on WEBTOONS that started in previous season podcast show "Nichel Anderson Short Stories And Beyond" where the timeline is before the podcast series "Before The Time of Princess Aamina" that revealed many new characters from the timeline of King Mahlon and Queen Hagar dealing with the Trial Leaders of the Sudan.
In the image here, one of the released Comic Book Series highlights the introduction of young boy that will be King of Kodesh and the true love interests of Princess Aamina, they called him Daniy'el within the book of "Mitsrayim: A Memoir of A Past Life In Ancient Egypt" that offers an interesting insight into the world of young King Daniy'el.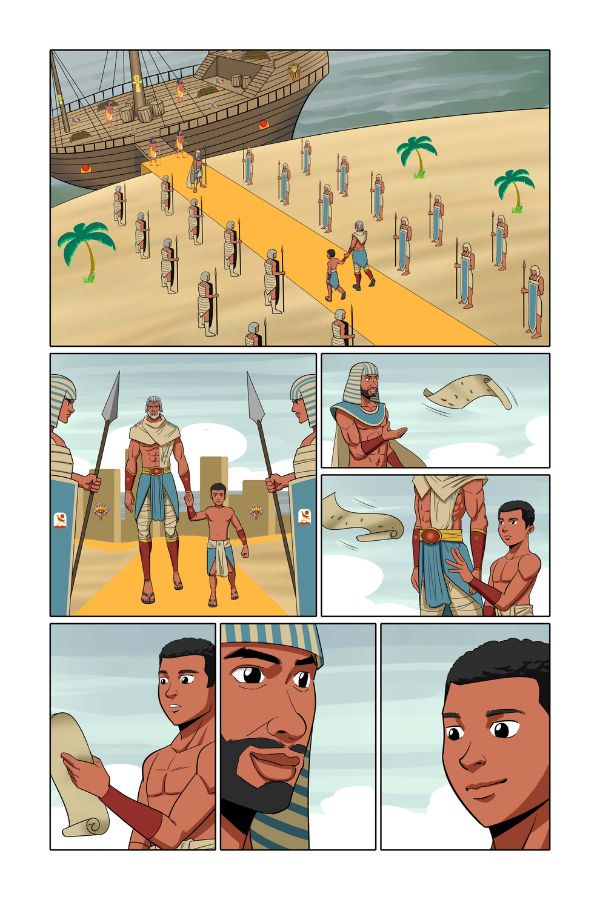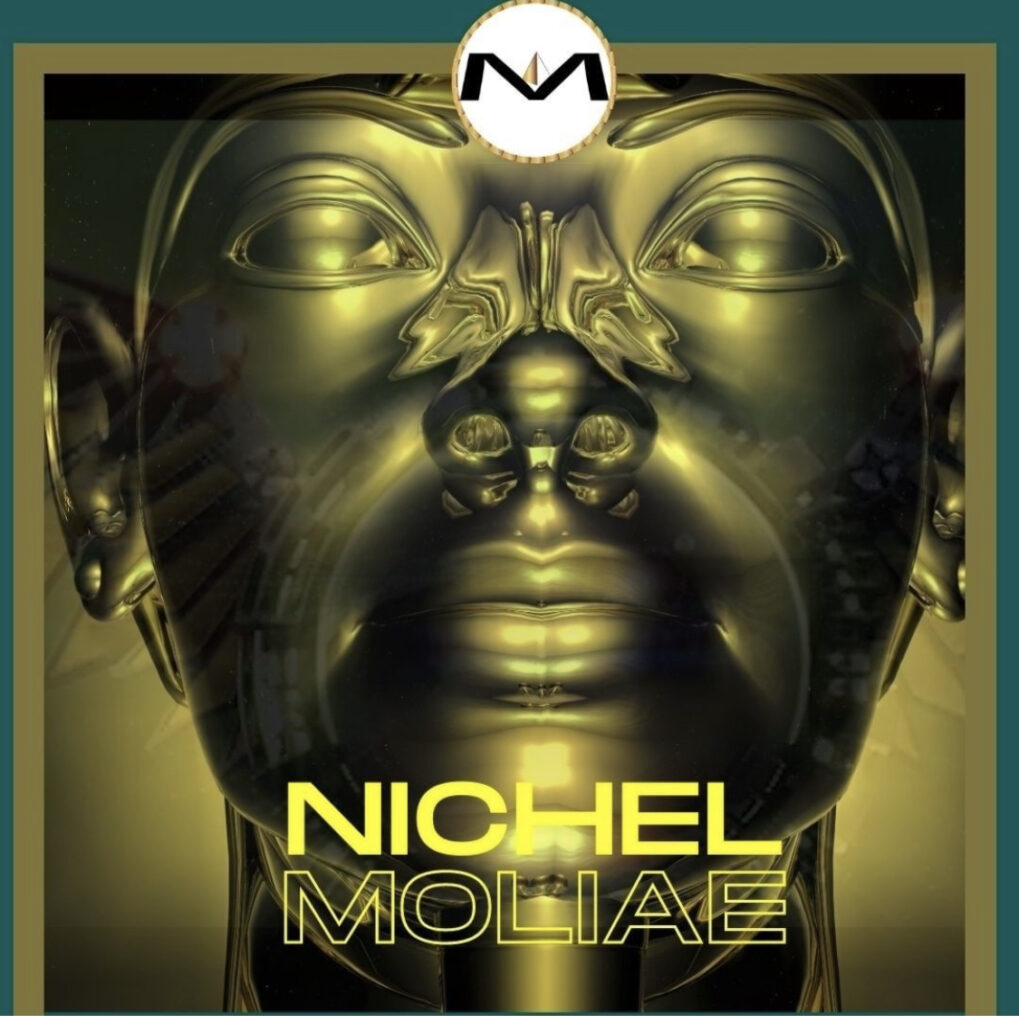 Announcing the first MOLIAE Music Album anticipated to be release in 2023 with the first single released in 2022 entitled "When Love Was Divine" check it out and share it if you believe in the positive vibe True Love that souls can have for a happy journey together!
The single "When Love Was Divine" lyrics wrote and composed by Ms. Nichel Anderson with special guest offers a way to connect with our truest self of expression to tell someone how you feel in a loving and "giving" nature that both aspire for the best expression by mentally and spiritually growing together as learning how to share that produces the best type of balanced love. SHARE THIS SONG IF YOU LOVE IT!
Want healthy skin?
As Kings and Queens
In ancient times of Egypt of Mitsrayim, the secrecy to beautiful, youthful skin, your mood and spiritual uplifting aspirations were remedies of herbs and essential oils that MOLIAE Beauty an extension of the MOLIAE Production brand hones on for that luxury healing effective to heal skin issues and give you the best skin as royalty. Try our Ankh Ra 360 body oil of the MOLIAE Gold Collection today with discount code THANKS20!
Remember The Times Tshirts And Hoodies
MOLIAE MERCH
Shop our MERCH and live the journey of ancient times in Egypt Mitsrayim.
In a new season, the Atlantis short stories continue and so can you join in the suspense, drama and allure of Atlantis by wearing the official podcast show Atlantis series MERCH wear of breathable fabric and tylist design to wear anywhere either causal or semi-causal for men or women the color will go well with your fashion forward look. Join in the love of Atlantis a branch off from MOLIAE Short Stories.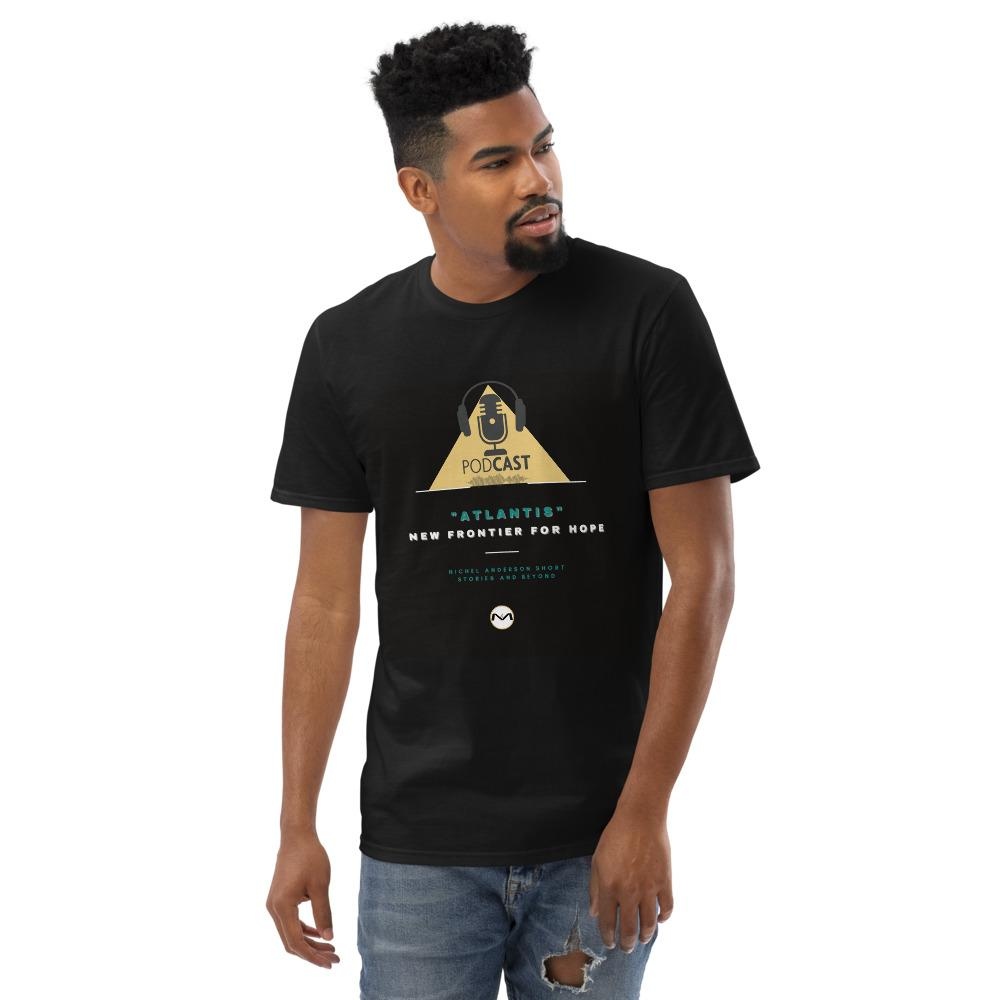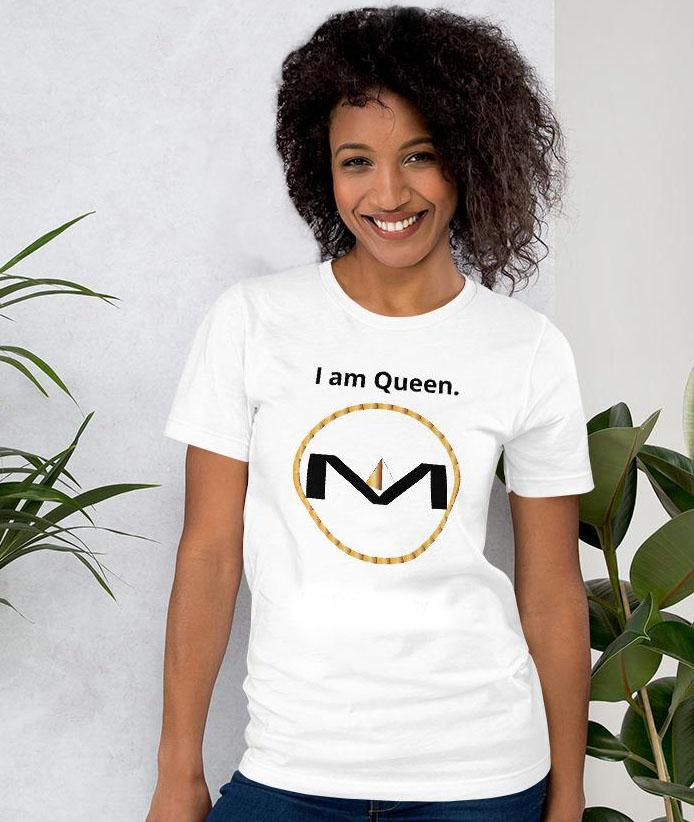 MOLIAE Logo Royal Tshirts
Get your royal style on wearing our soft and stylist MOLIAE logo tshirt featuring the original logo symbol of the pyramids of Egypt and signature simplistic 360 of encircling the Power of M. This design is available for men and women in variety of sizes.